Posts Tagged 'torus'
Monday, October 22nd, 2012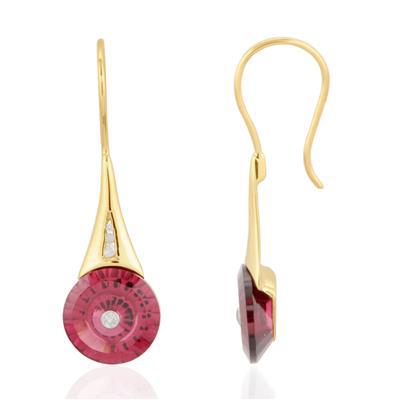 This world renowned gem artist has been very busy lately traveling the world buying rough, inspiring him to create more one of a kind pieces for his fans.
We are proud to continue to represent his work at trade shows, bringing the unique and unusual to you in his easy to work with Torus cuts and carvings.  Check out our website to familiarize yourself with his work or make sure to stop by our booth for an up-close and personal viewing.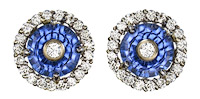 Tags: gem 2000, gemstone carving, glenn lehrer, lapidary, lehrer designs, torus, torus cut
Posted in Gemstones | Comments Off on Glenn Lehrer
---
Thursday, December 15th, 2011
This, truly describes the work of Glenn Lehrer. He is an established master cutter who has won many prestigious awards for his innovative faceting and carving designs.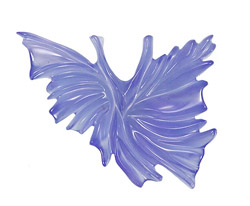 We are proud to represent his work, which is featured on our website for you to view. Familiar gemstone materials achieve a whole new uniqueness when cut in his famous "Torus cut", allowing for increased creative uses of these eye catching pieces in jewelry, without requiring complicated custom mountings to feature them in. His wide range of beautiful carvings also offers an impressive one of a kind look for very affordable price points. Make sure to browse and see if anything there sparks your imagination.


Tags: carving, custom jewelry, gem 2000, Gemstones, glenn lehrer, lapidary, lehrer designs, torus
Posted in Articles, Gemstones, Learning Center | Comments Off on Unique, Beautiful, and Unusual
---
Tuesday, January 26th, 2010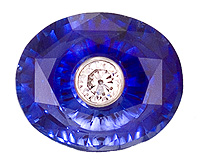 We're proud to announce
that we'll be representing
Lehrer Designs
famous for its Torus Ring cuts in a variety of gemstone materials. The Torus is the most prevalent form in nature: the iris of the eye, a whirlpool, the eye of a hurricane.
Glenn Lehrer, G.G., president of Lehrer Designs, Inc., is internationally recognized as one of the finest gemstone carvers of our time. A graduate gemologist, he has won numerous awards for his jewelry and gemstone designs. His award winning gemstones and jewelry designs have appeared on the cover of ten major jewelry publications, and many articles describing his craftsmanship have been published. In May his work appeared on the cover of two magazines, Basel Magazine and Lapidary Journal, and Glenn was also featured in an article on "American Gem Cutters," in Departures Magazine.

So come by and check out our new addition and its possibilities.
BOOTH #911 – AGTA GemFair Pavillion – Tucson

Tags: agta, booth #911, gem show, glenn lehrer, lehrer designs, torus, tucson
Posted in Learning Center | Comments Off on Gem 2000 features Glenn Lehrer at Tucson
---