Posts Tagged 'purple'
Wednesday, July 27th, 2016
Spinel Ascending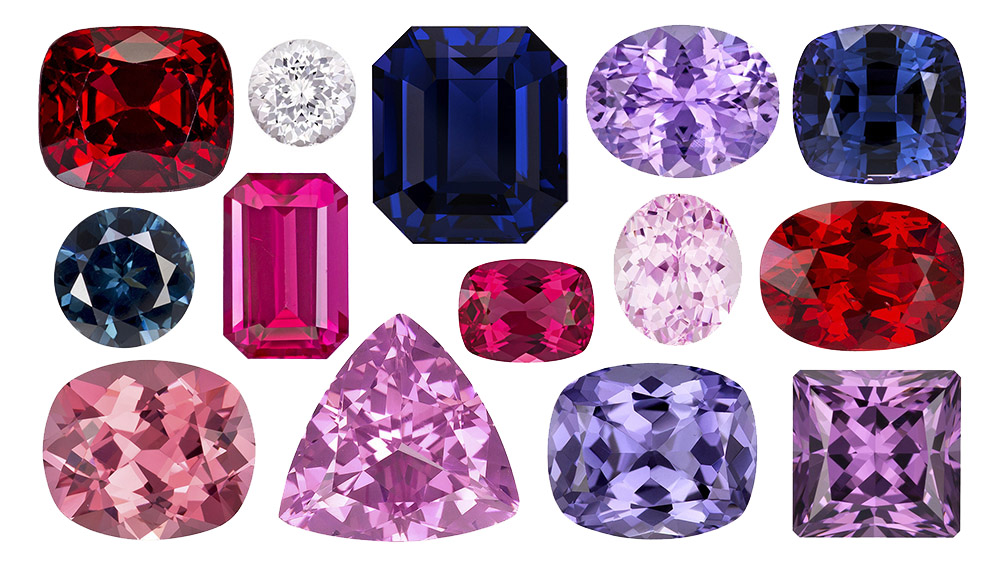 A trend strengthening over the last two years: young couples getting engaged truly wish to have something unique and different from everyone else. This desire translates to wanting a color stone over a diamond as their engagement ring. When choosing a colored gem for bridal wear, durability becomes very important and we recommend that it be no lower than 8 on the Moh's scale, as it will be worn everyday and softer stones easily abrade over time. Following Corundum, Spinel offers the best range of colors to choose from. Also, just last month, Spinel was announced as an alternative August birthstone!


Stop by our website for our beautiful offering fine gem Spinels!
Tags: august, birthstone, blue, color gemstones, engagement, jewelery, peach, pink, purple, red, ring, spinel
Posted in Gemstones, Learning Center, What's New | Comments Off on Spinel Ascending
---
Monday, August 26th, 2013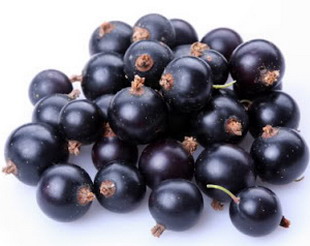 Designers are calling it autumn's deep and luxurious new neutral.  Prominent designer's runway collections have referred to it by; Midnight Violet, Black Plum and Deep Orchid.
 The next natural request from your fashion savvy consumers will be an offering of various colored gemstone jewelry in a similar palette of colors.  Besides the more obvious choice of Amethyst, suitable for larger pieces of jewelry, there are also Sapphires and Spinels that offer a wonderful range of purple violety rich magenta colors.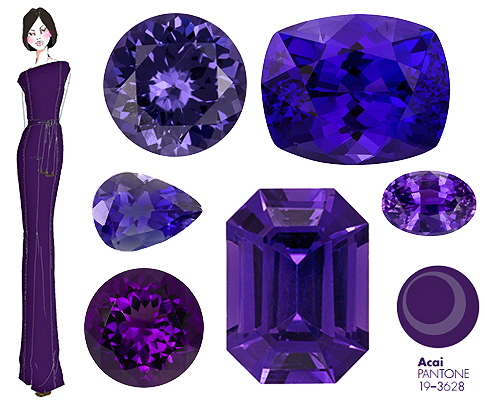 Both of these gemstones with very high hardness are ideal for high use rings as well as other pieces of jewelry.  Tanzanite's and Iolite's also offer these colors, when found in finer, richer shades. With so many hues of color, and price points to pick from it would be wise to have a range of pieces for your customers to view.  Our website with its many "true to life" pictures of our inventory is also a useful tool to help narrow down specific shades of purple, price points and gem materials.

Tags: acai, amethyst, color trends, designers, fall fashion color, gem 2000, gemsearch, Gemstones, iolite, pantone, plum, purple, sapphire, spinel, tanzanite, violet
Posted in Articles, Gemstones, Learning Center, What's New | Comments Off on A promising Fall Color: Açaí, The dark purple berry.
---