Posts Tagged 'gem trade'
Thursday, July 16th, 2009
The desire inherent in all of us to possess our own special "treasure".
The same things we anticipate and worry about through the period of recovery of a patient; like letting them rest, periodically checking their vitals, and analyzing the results and what they indicate, holds true with the economy; that has been everyone's one and only patient for a long time now.
It seems this patient is not in the ICU anymore, and its rate of recovery is under debate and scrutiny. In general the initial shock and the jitters that followed the bad news has had time to dissipate somewhat and everyone is now more focused on the recovery and wanting to be prepared for the slow but steady comeback and stabilizing of the retail market.
This "rest and recovery" time has translated into different things for each of us in this industry. It has meant more drastic changes for some than for others and there has been a lot of reevaluation that has taken place. Some of these shifts might not be as evident in the slower recovery period, but will later emerge as a pattern that has allowed these entrepreneurs to survive when many didn't.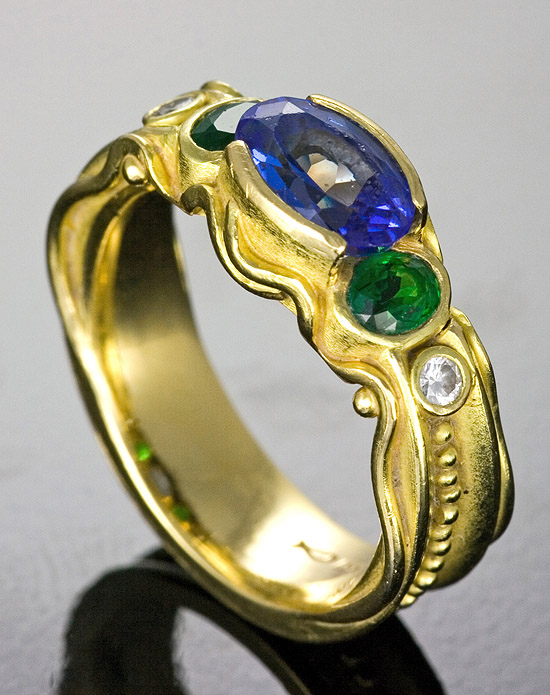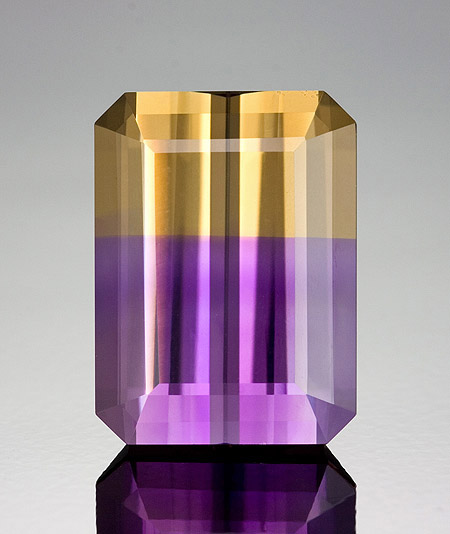 I think a definite component of that pattern will prove to be differentiating oneself from the masses and offering a higher level of expertise in a less tapped area. A very traditional and accepted area as such is the fascinating world of precious colored gemstones.
I am still amazed at the level of interest and fascination that is conjured as someone finds out that I am a gemologist and an importer and wholesaler of gems. All of a sudden everyone has a story of something pretty that they owned and cherished and all the wonderful emotions and passions that surrounded that treasure. It makes me think of how easily any jeweler who can share and nurture this readily found passion in a customer, can highly benefit from establishing this great special bond; be it as an educator, a fellow discoverer, or a reliable and expert guide.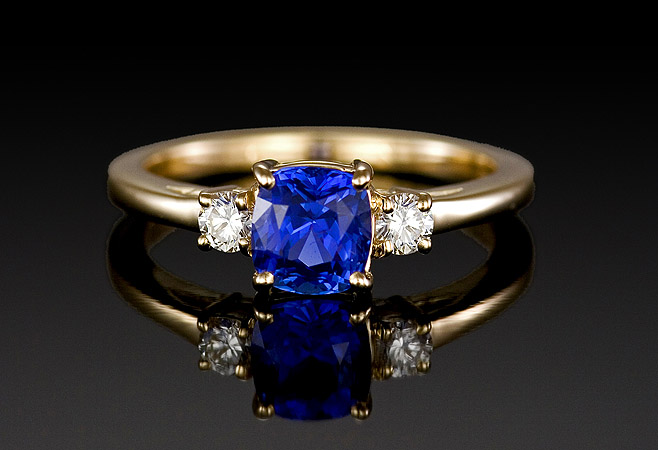 The world of colored gems offers endless options and possibilities to this exploration and discovery, ultimately leading to the find of a cherished treasure, worthy of owning and admiring regardless of the size of ones budget. Despite having looked at thousands of carats of gems in my career, I can still experience that special excitement and awe at beholding the beauty and rarity of a special stone that says, "I am worth owning".
Yes, our special love for color gems has led us down many amazing and adventurous paths and allows us to own a wonderful assortment of beautiful gems. Each one of them offers a unique look and feel, which has been carefully selected for its great value and price.
As a Jeweler you can reach outside the box, and tap into this great and innate passion we each possess; desiring and wishing to own our own special gem. You can create, nurture and expand this expertise in your store, so as things turn around you will be positioned well. We would love to partner and help you achieve this goal in any way possible. Our inventory and expertise is at your service.


Tags: color, economy, gem trade, Gemstones, jewelry
Posted in Articles, Learning Center | Comments Off on The Desire Inherent…
---