Archive for April, 2013
Monday, April 8th, 2013
Exceptionally clean and well cut, this vibrant pinkish red Spinel from Vietnam is super bright and lively.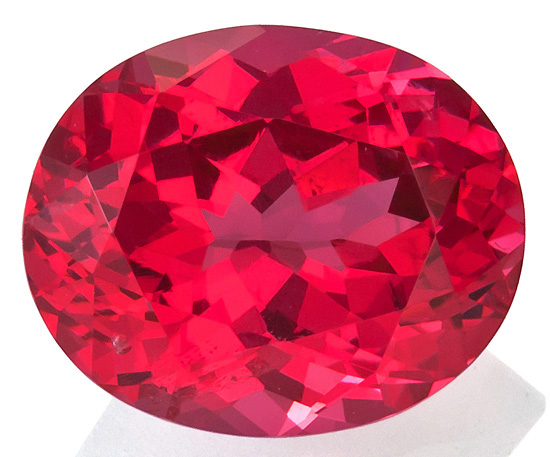 Item# 3623 – 9.8 x 8.0 mm Oval – 3.20 ct
Larger red Spinels have become very scarce in the market, seeing the largest price increases these past few years. This is a great looking bright stone at a great value, sure to please the most discriminating of taste.
Tags: gem, gemstone, large, oval, red, spinel, Vietnam
Posted in Gemstones, What's New | Comments Off on Oval Red Spinel
---