Archive for February, 2010
Friday, February 19th, 2010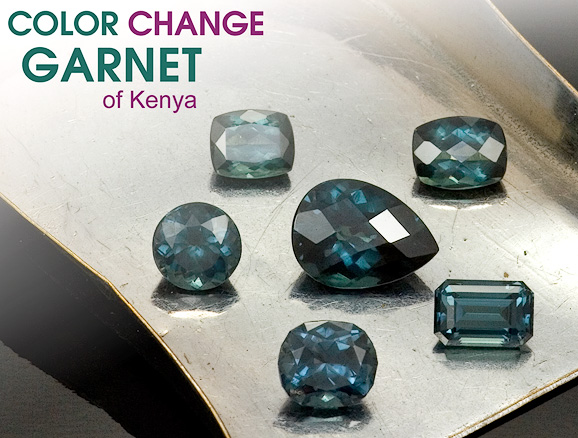 Gems with phenomena have always held our fascination. When thinking of "fine color change", Alexandrite is what comes to mind. What makes this particular find of Color Change Garnet from Kenya special, is that among them are some stones that duplicate the color change of Alexandrite. The other types of color change garnet  mined there also have very good color change, but in a different range of colors, very beautiful in their own right. These types usually are a lot less expensive and more plentiful.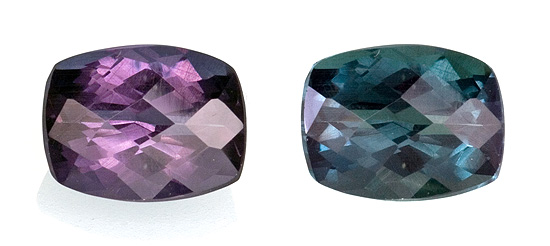 I had a few jewelers and dealers look at some nice stones I was displaying in Tucson, saying that if not told; by the color change alone they would have thought for sure these were Alexandrites.
The supply on this specific type of color change garnet is very limited, making it very attractive to any collector.
To see more details on our new color change garnet, visit the Gem 2000 Gem Search.
Tags: alexandrite, color change, color change garnet, garnet, green, kenya gemstones, red, tucson
Posted in Gemstones, What's New | Comments Off on A New Find: Color Change Garnet from Kenya
---