January 17th, 2013
On the whole, it seems all the planning and hard work has paid off, and for most jewelry retailers, sales have proved to be up from last year, giving us all encouragement and confidence to start 2013 on a high note.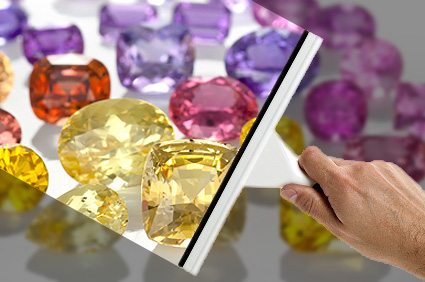 Nothing brings excitement to the work place more than freshening things up. It can be as easy as changing displays, a fresh coat of paint, new lights, new merchandise mix, a new offering of a burst of color gemstones or highlighting what you already have in a more creative way.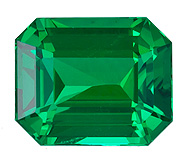 COLOR is even bigger this year and the fashion world is strongly embracing vibrant hues and bold mixes and matches, so why not also add it to your offerings. With larger profit margins in colored gemstones and custom designs, 2013 would be a good time to commit to focusing on this largely untapped source of growth and revenue in your store.
Bring excitement and new energy through your doors by zooming your focus on beautiful colored gems. We carry a wide range of price points and gems in all colors of the rainbow.
Tags: 2013, change, color, gems, new, refresh
Posted in Articles, What's New | Comments Off on Commit to Refresh
Comments
---